Exquisite, custom cabinetry solutions
Complimentary Consultations
561-732-4960

My name is Bob Scherban and I am the founder, owner, and operator of Scherban Wood Works. I still remember the day I opened my cabinet shop in 1987, when I gave myself the mission to provide south Floridians custom cabinetry solutions using the latest designs and functional hardware. Over 30 years later, I'm still here. Thousands of south Floridians have trusted me to come into their homes, meet their families, and work with them to find that perfect wood, color and hardware combination. I am licensed, insured, have an A+ Better Business Bureau rating, and do all of my work out of my cabinet shop in the heart of Boynton Beach. Please allow me the opportunity to partner with you for your cabinetry needs by contacting me for a complimentary consultation.
Thank you,
Bob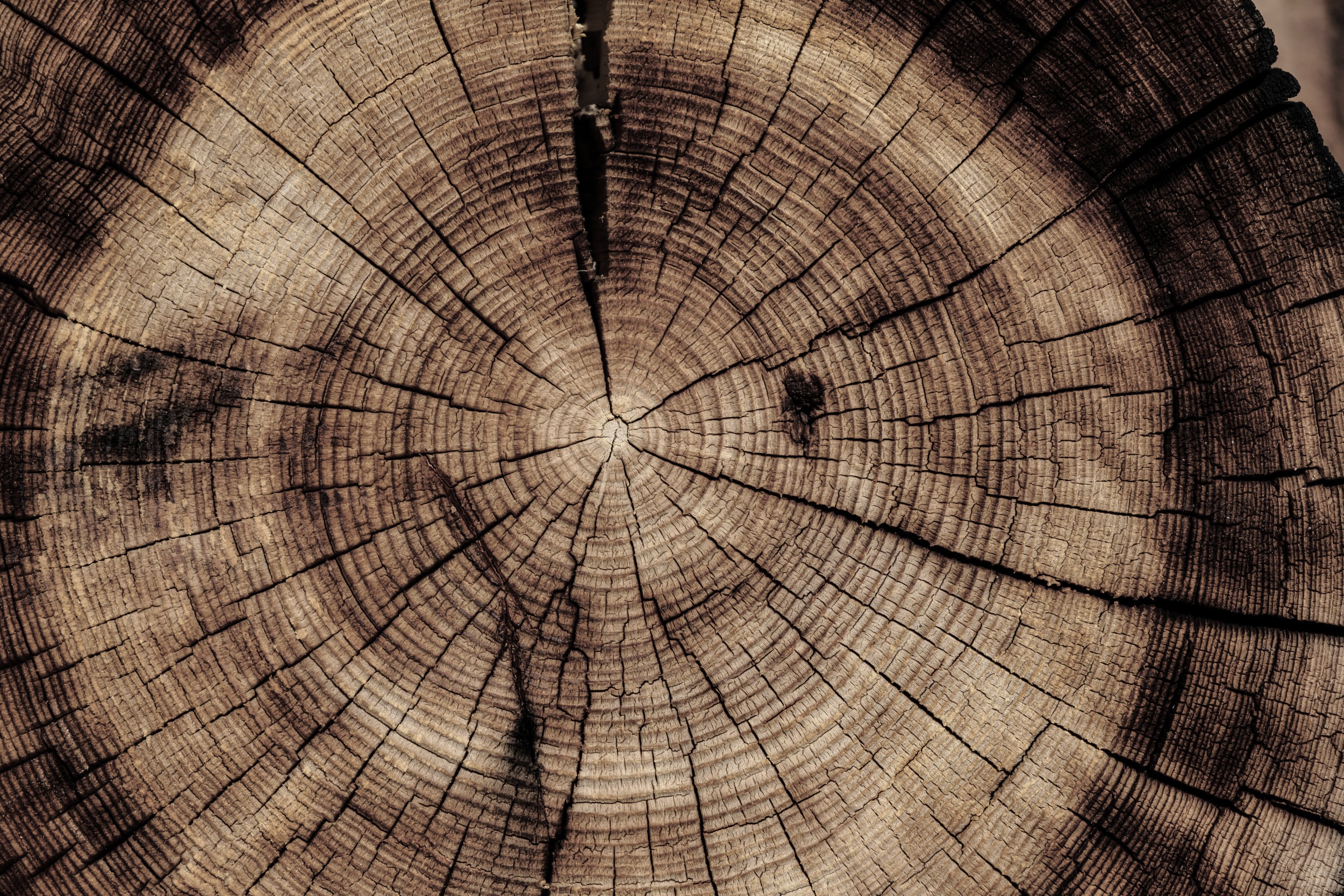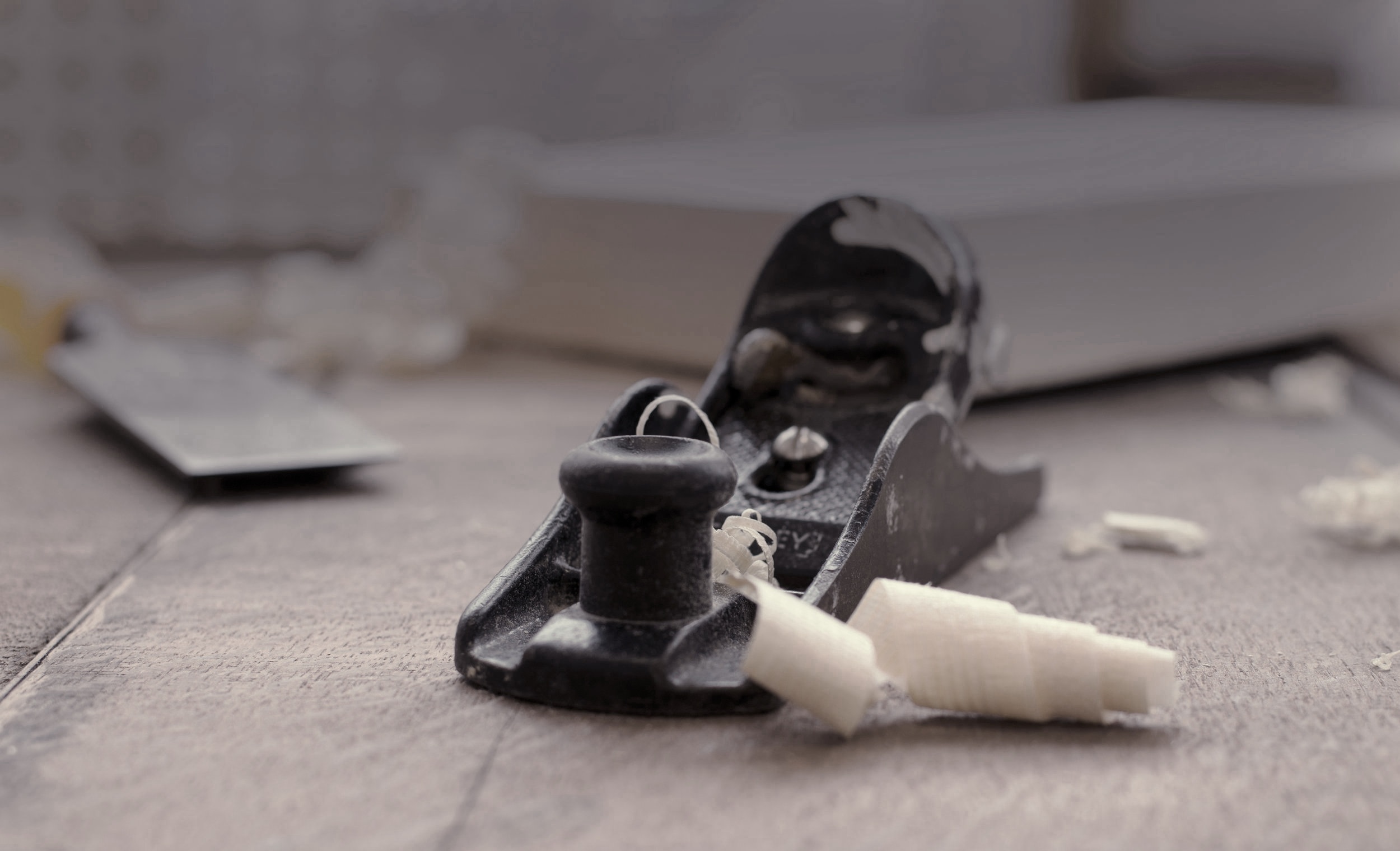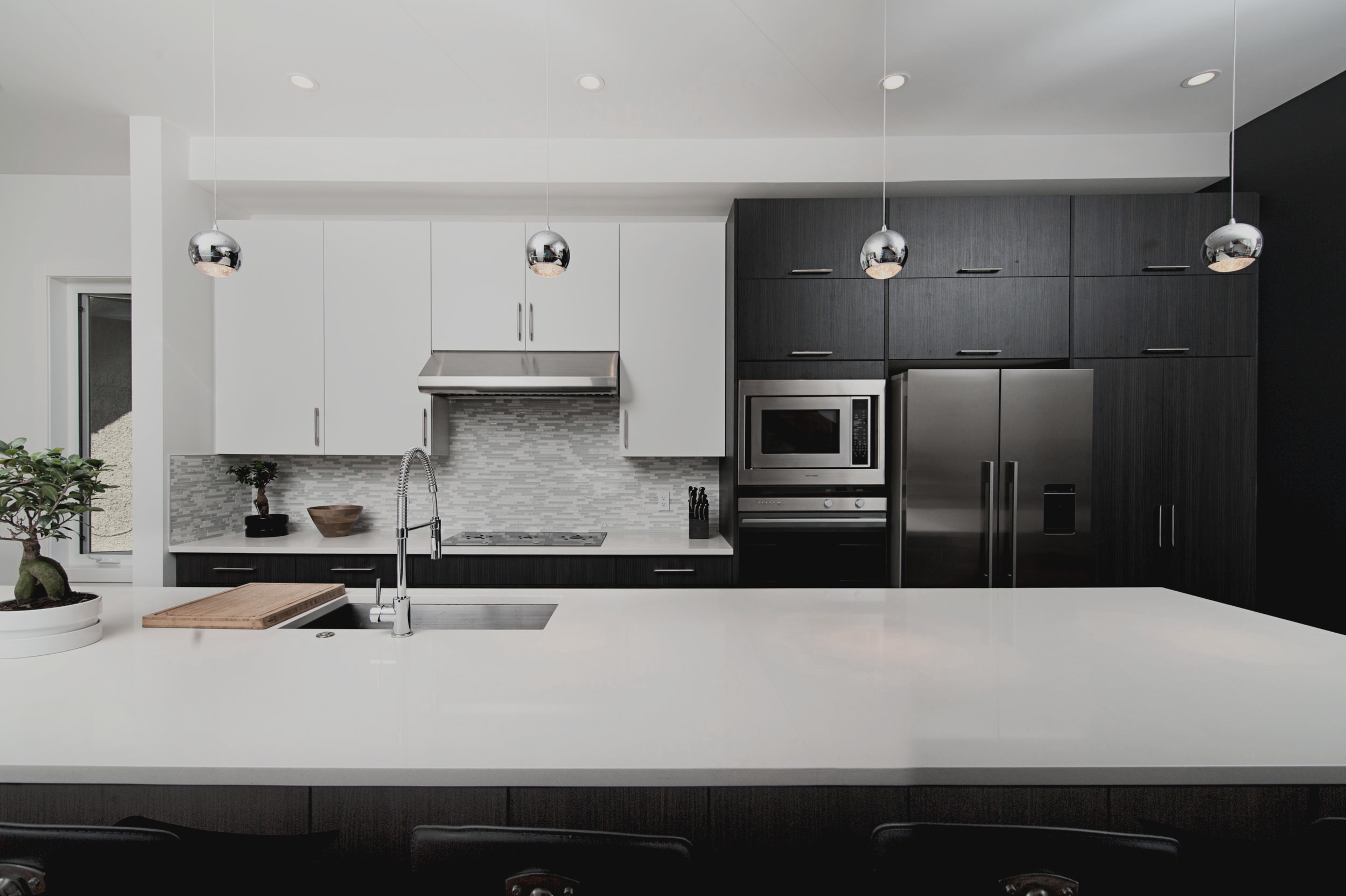 Quality
Ingredients. Premium Results.
Like a five-star restaurant, memorable, finished cabinets require incremental synergies at each step in the recipe. We will first explore your palate to find your exact tastes. We then procure the finest, most beautiful and functional ingredients. Measure twice, cut once. Then, we combine the ingredients to a finished product and pair them with your new appliances, tile, and fixtures.
Our craft is more art than science. And we've perfected our recipe with over 80 of cumulative years in our cabinet shop. We invite you to look at our menu and indulge in a taste.
"They showed me designs that I hadn't thought of and really gave me the 'wow' factor."
— Sheila O.
I collaborate across the construction value chain to minimize the impact that remodeling has on your life while delivering perfectly-cut cabinetry at the right time, on time, every time. I work with your plumber to match your new sink to your counter top. I work with your electrician to prepare your cabinets for under cabinet lighting and pop-up outlets. I work with your designer to nail (pardon the pun) your farmhouse or transitional style desires. I integrate with your contractor's timeline. And I work with you, around your schedule - whether you live in Florida full-time or part-time, we minimize the interruptions in your life while maximizing the utility of your desires.